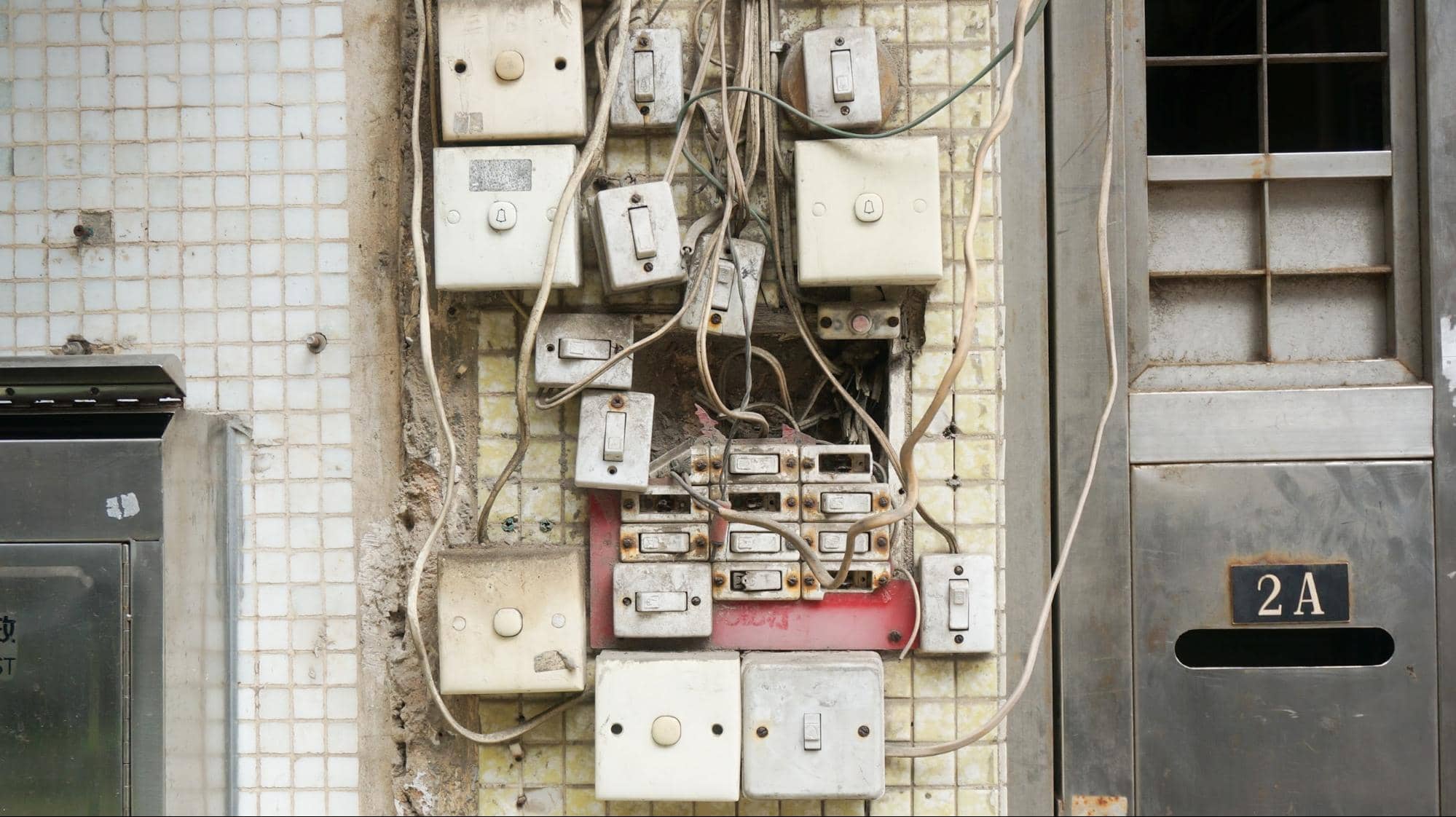 Getting an electrician in can sometimes seem pretty routine. A simple job needs doing, or an uncomplicated problem needs fixing – it's nothing worth thinking about too much.
But there are some instances in which getting an electrician can save you a lot of money in the long run – or potentially even save lives.
Sound dramatic? It is!
Read on for 5 common situations that call for a professional electrician.
Overheated appliances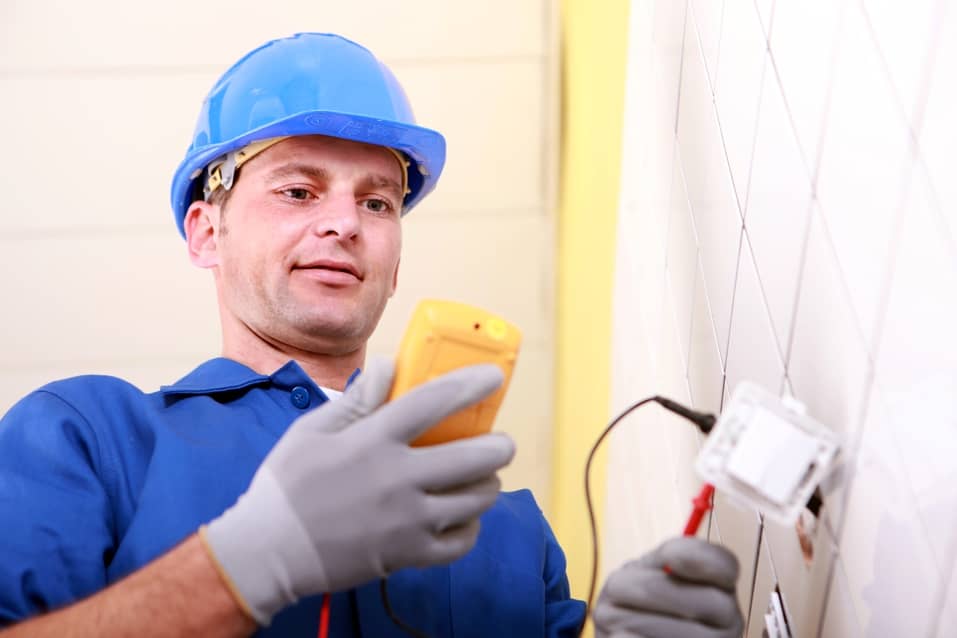 The only way to find out if your electrical appliances and systems are overheated? Get a professional electrician to perform comprehensive thermal scanning and imaging throughout your place.
There's simply no way to tell if your appliances are running hot otherwise, and if you don't get it checked fairly regularly, these problems can escalate into a catastrophe.
Find out more about our thermal scan services and get your home checked.
When you're leasing property
It's a requirement for landlords or the Body Corporate to properly maintain your tenants' electricity. It's also a surefire way to keep your tenants happy. Luckily, Electrolite specialise in maintaining rental properties for a wide range of clients.
Have a look into our rental property maintenance services.
Installing A/C
Unfortunately, installing an air conditioner isn't quite as simple as plugging it in and letting it rip. You'll need an experienced technician to guide you through the process and fix up any loose ends that come about.
Experienced technicians can even help you determine the right brand and the right model for your needs. This is particularly important, because when you've got the right model, you can keep running costs to an absolute minimum.
Read about our air conditioning services and see if they're right for you.
Renovations
If you're planning on major home renovations, pay attention to what's happening with your electrical setup. Does it need to be changed or upgraded? Does anything need to be moved around? If so, you need an electrician.
And… basically always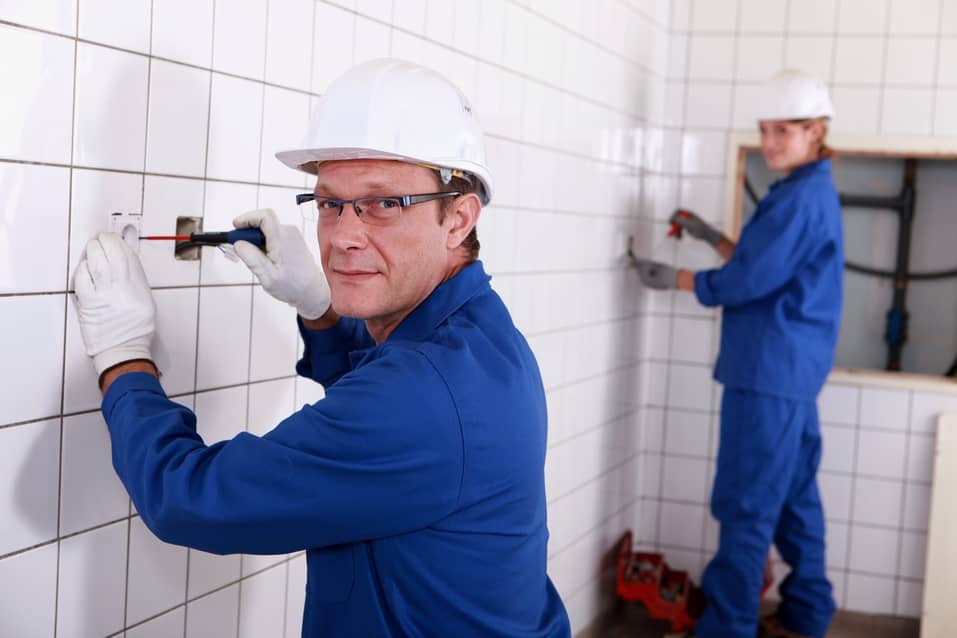 In Australia, it's illegal to perform DIY electrical renovations. Even if you think you know what you're doing, you're putting your safety, as well as your insurance, at risk.
For this reason, you need a professional electrician whenever you're updating your appliances or planning to make changes to your electrical systems at home.
Get an electrician
If any of these scenarios sound familiar to you and you need an electrician in Brisbane, contact Electrolite today. We'll be more than happy to help with any of your electrical needs.