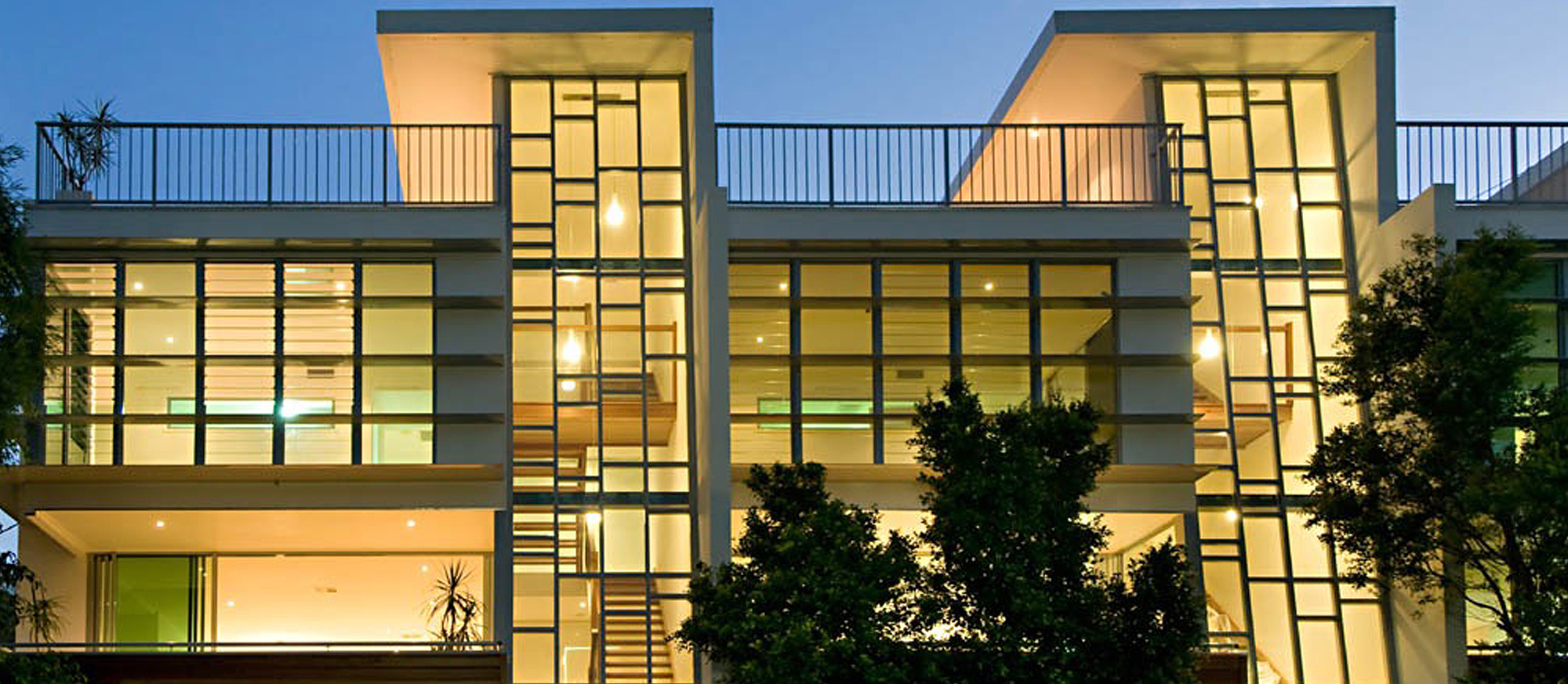 Commercial Electrician Brisbane
Need a Commercial Electrician Brisbane?
Our licensed electricians will tackle any Brisbane commercial job, whether it's ongoing maintenance for your business facilities, the installation of a new electrical system or ensuring that the electrical supply your enterprise relies on is always functioning efficiently.
Commercial electrician services
Our electrical contractors have been providing high quality electrical installations, repairs and services for over 10 years. We offer our customers competitive pricing, quality workmanship, great safety standards, attention to detail and fantastic customer service.
Our licensed Master Electricians are trained to carry out all sorts of domestic and commercial repairs and services, including:
• Electrical repairs
• Electrical installations
• Emergency services
• Electrical compliance

In the past, we have provided commercial electrical services for a wide range of clients including:
• Aveo Retirement Villages
• Oxford shop
• Chidos Mexican Grill
• Freedom Fuels
• And many more.

Don't hesitate to contact us for more information.