As licensed Master Electricians, Electrolite are completely qualified to carry out Pre-Inspection, Electrical Testing and Thermal Imaging services for you. Our team of skilled technicians will visually inspect your home or unit complex to find any defects and send you a fully detailed report. Electrolite can also assist with any of the issues that could save you from costs in the future. Also available, our Thermal Imaging Test can be added to your pre-inspection service for only $160.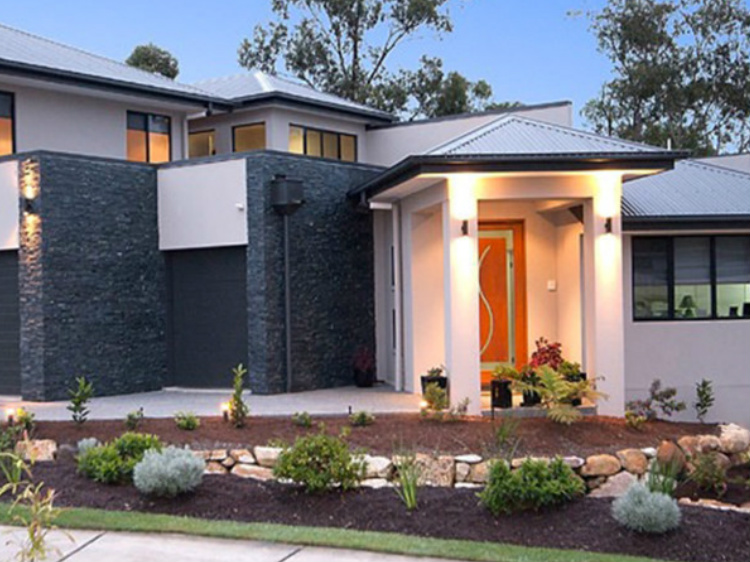 Visual Inspection of your entire house/unit to find any defects. New home pre-purchase inspection or for new tenants for your rental property. We go room by room and also check switchboards, mains incoming cable, and we can assist with any underlying issues which could reveal any hidden costs to you in the future.
---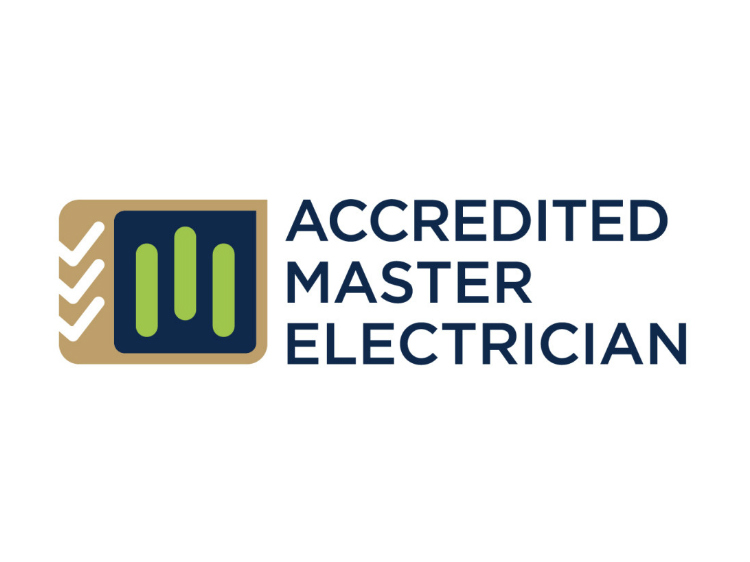 Master Electricians
Accredited
We use a cloud based portal system with Master Electricians to create your report. We can email this straight to the home owner or realestate agent. This is a fully comprehensive 41 point check report.
---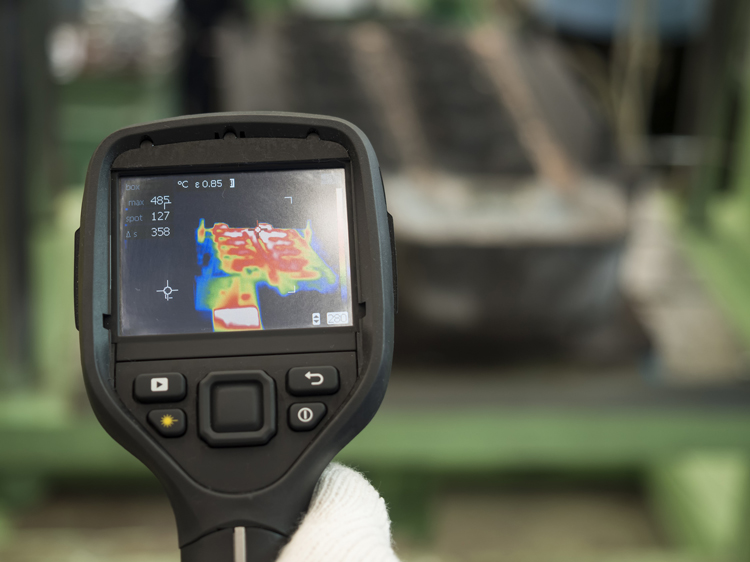 ---
Thermal Imaging
Standalone from $249
Annual thermal imaging checks from Electrolite's trained operators can reduce your risk of electrical fires, and unwanted electromechanical breakdowns, saving you time and money in the long term. The advanced thermal imaging spots any faulty equipment which is running overly hot. Electrolite will also present you with a highly detailed report.